Due to Metaversethailand.io migrated the chain system from Binance Smart Chain to Meta Chain
It uses Meta token as a transaction fee which will have a much cheaper gas fee.
How to add Meta Chain to MetaMask, follow the steps below:
1. Open MetaMask application and login successfully. For PC, click the circle button in the top right corner.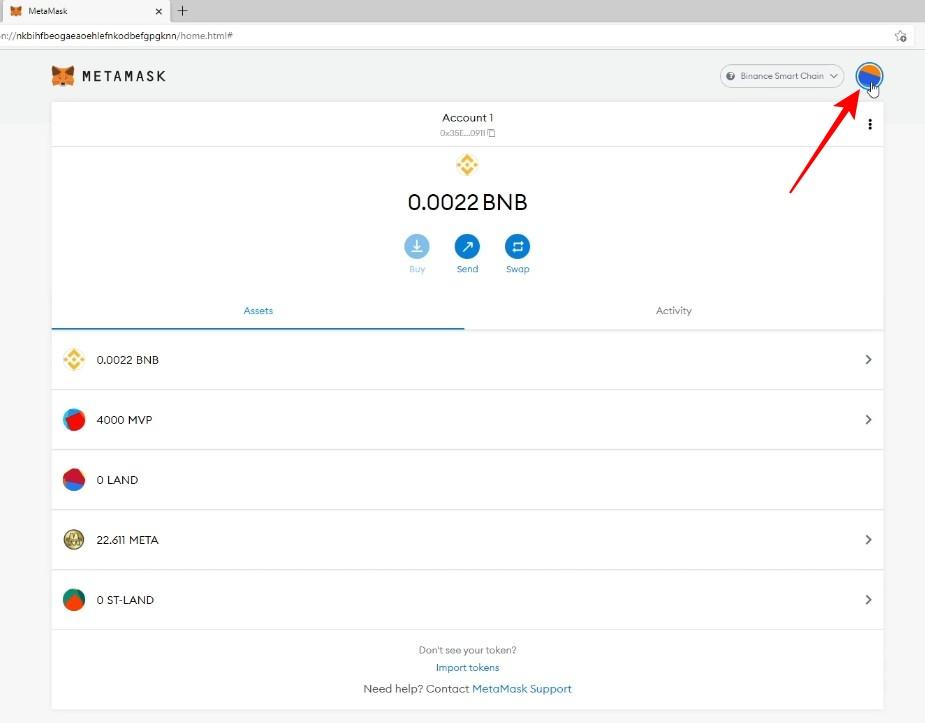 For smartphones, click the 3 lines button above and select Settings.
2. Click "Network"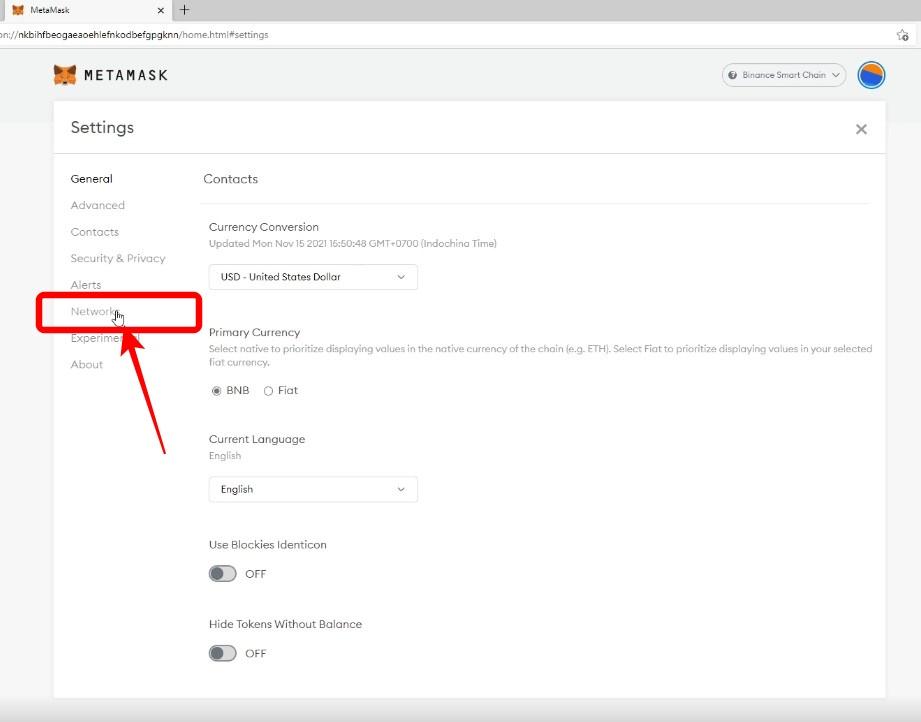 3. Click "Add Network" then, enter the following values in the fields and click "Save" (as photo below)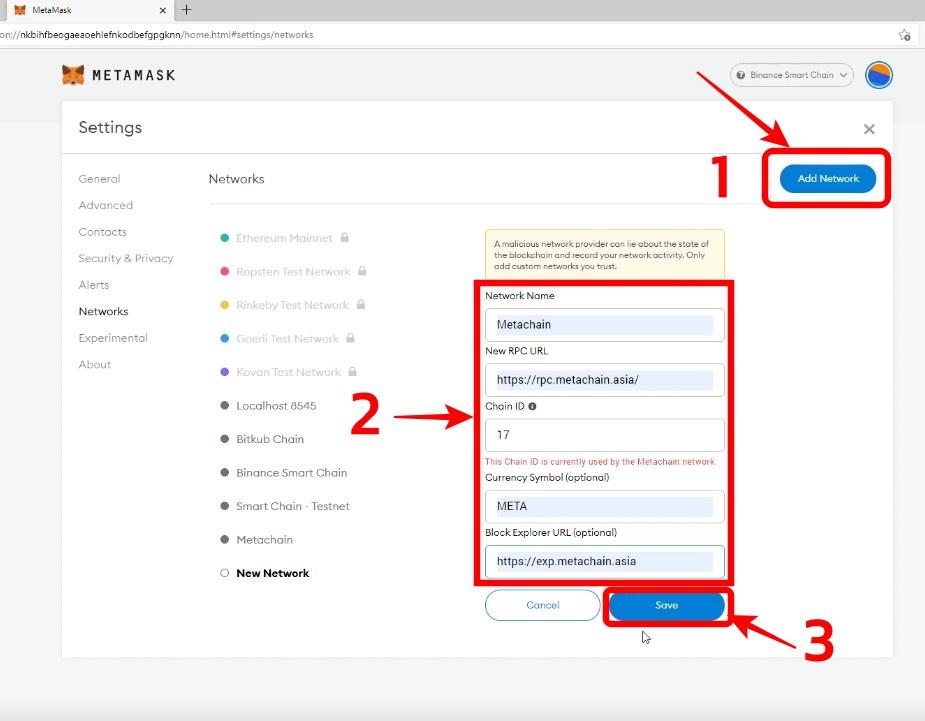 Network name : MetaChain
New RPC URL : https://rpc.metachain.asia/
Chain ID : 17
Currency Symbol : META
Block Explorer URL : https://exp.metachain.asia/
4. When finished, you can use Metaverse Thailand on Meta Chain immediately.