New wave of marketing tool is visible on Metaverse Thailand
2. You will find a List of all the land occupied Select the 3 dots on the right, there is a menu to put Youtube Video, Upload Photo.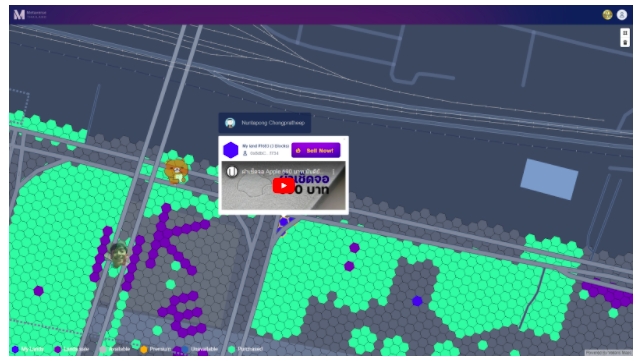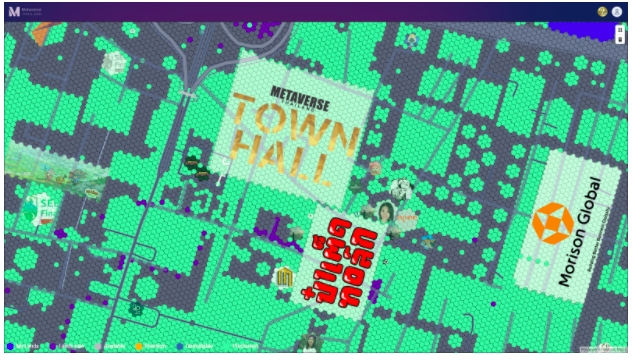 4. Uploading images are subject to the following conditions:
– Minimum image size 500×500 pixels, .jpg or .png file format.
– If the land is large, It is recommended to use quality images. 
– Not a pornographic image / 3rd person or randomly risking the law (The decision of the team is final)
The image will be automatically reduced to fit the Hexa Block. However, if you have more than 99 blocks of land (single plot), you can submit the desired image to a Custom Tile to fit the existing plot. (Free for the 1 time)
Link : https://youtu.be/FwgaaoKxK9I
** In the future, there is a function to try design images before uploading, just fill in the Land number, there will be a Template for you to design immediately.
For more information: