We have found some problem from users who could not able to transact (even swap). The developer team also checked and not found any obstacle from Node Validator It might be a bug at Metamask itself.
How to solve: You should reset account to clear cache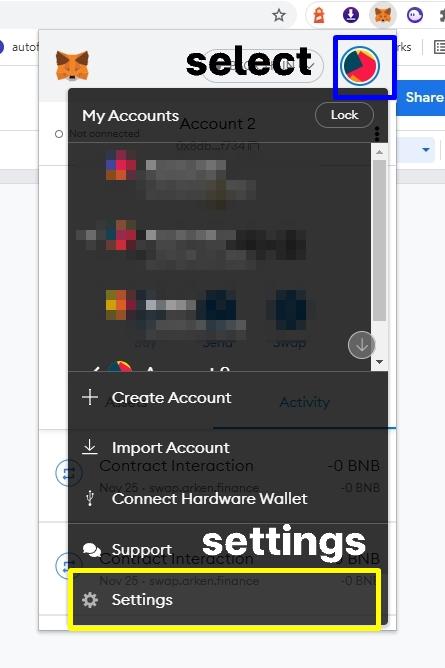 1. On the Metamask page, click the 3 colored circles in the upper right corner and select "Settings".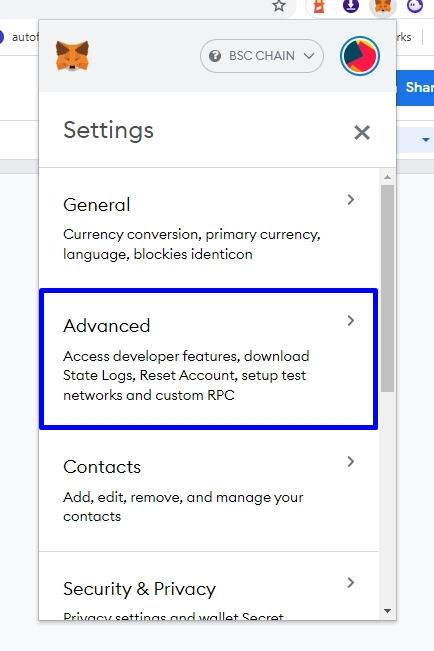 2. Click Advanced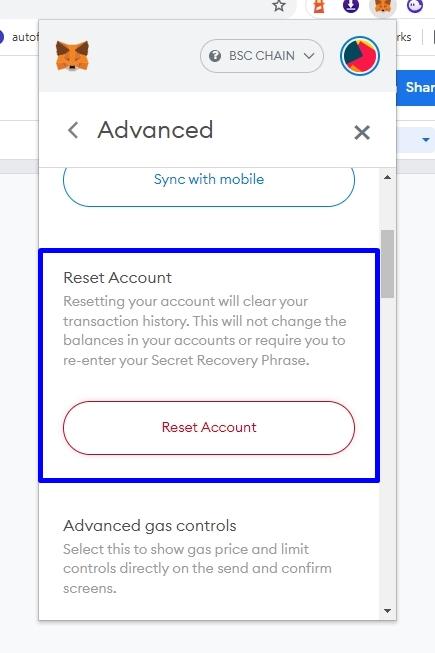 3. Click Reset Account to clear the cache
You can close the app and check again on your wallet address.
Contact Support at telegram: @metaversethsupport
Facebook Page: Metaverse Thailand